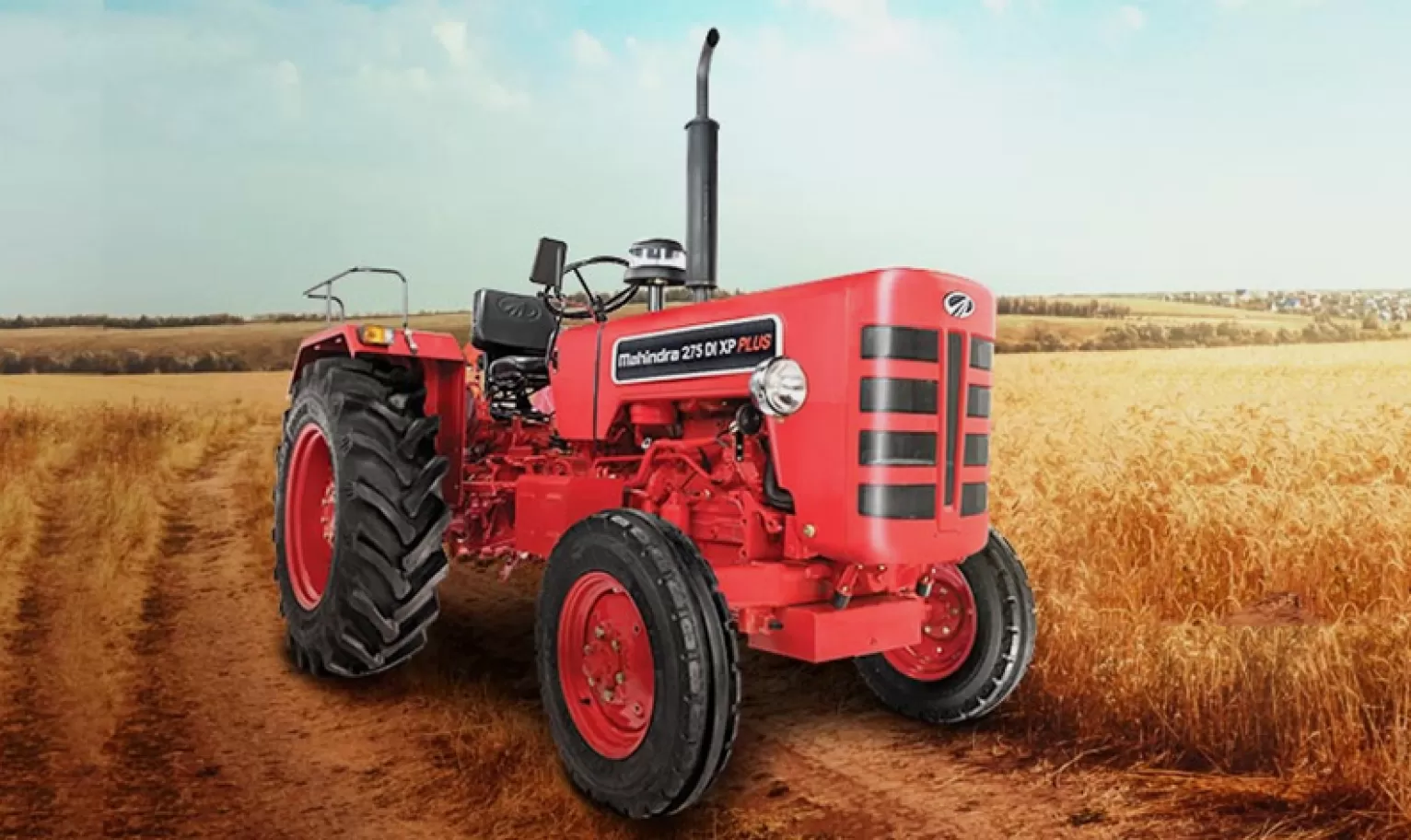 Why Buy a Mahindra 275 DI XP Plus Tractor: Mileage, Features & Specs
The Indian Tractor market is unique—farmers are looking for an all-rounder tractor that satisfies all their needs while being affordable and powerful. One such tractor that meets the demands of Indian farmers is the Mahindra 275 DI XP Plus with a rugged exterior, powerful engine, low fuel economy, and low maintenance costs. Here's more about this Mahindra tractor.
MAHINDRA 275 DI XP PLUS TRACTOR: OVERVIEW
The Mahindra 275 DI XP Plus offers the best of both worlds—unmatched performance and lowest fuel economy in its segment. It is driven by an ELS diesel engine that produces adequate power to handle all kinds of implements and farming operations without breaking a sweat.
Plus, it has a rugged exterior that can withstand the most challenging weather conditions. Whether you use this Mahindra tractor in the hills of the Himalayas or a Maharashtrian paddy field—there is no need to worry about the tractor getting damaged because of the climate or soil conditions.
It even comes with high-tech hydraulics that allows you to handle heavy implements and haulage without overloading the tractor or requiring you to front-load the tractor with cement bags..
We also offer an industry-first 6-year warranty so you can use the tractor to its full potential without worrying about expensive repairs or breakdowns.
MAHINDRA 275 DI XP PLUS: MILEAGE
The Mahindra 275 DI XP Plus offers the best-in-class fuel economy, but how does it do that? It's because of its engine design, tune, and transmission.
The diesel engine is long-stroke, so the piston travels farther during each stroke than standard-stroke engines, producing more torque at lower RPMs. Next, it is tuned to optimise the air-fuel mixture for combustion, using the lowest amount of fuel to spark the combustion process.
The engine is then mated to a partial constant mesh transmission that lowers the power loss to the wheels from the engine. This ensures that the power produced by the engine reaches the wheels without any substantial loss, allowing the engine to run at even slower speeds.
MAHINDRA 275 DI XP PLUS: FEATURES