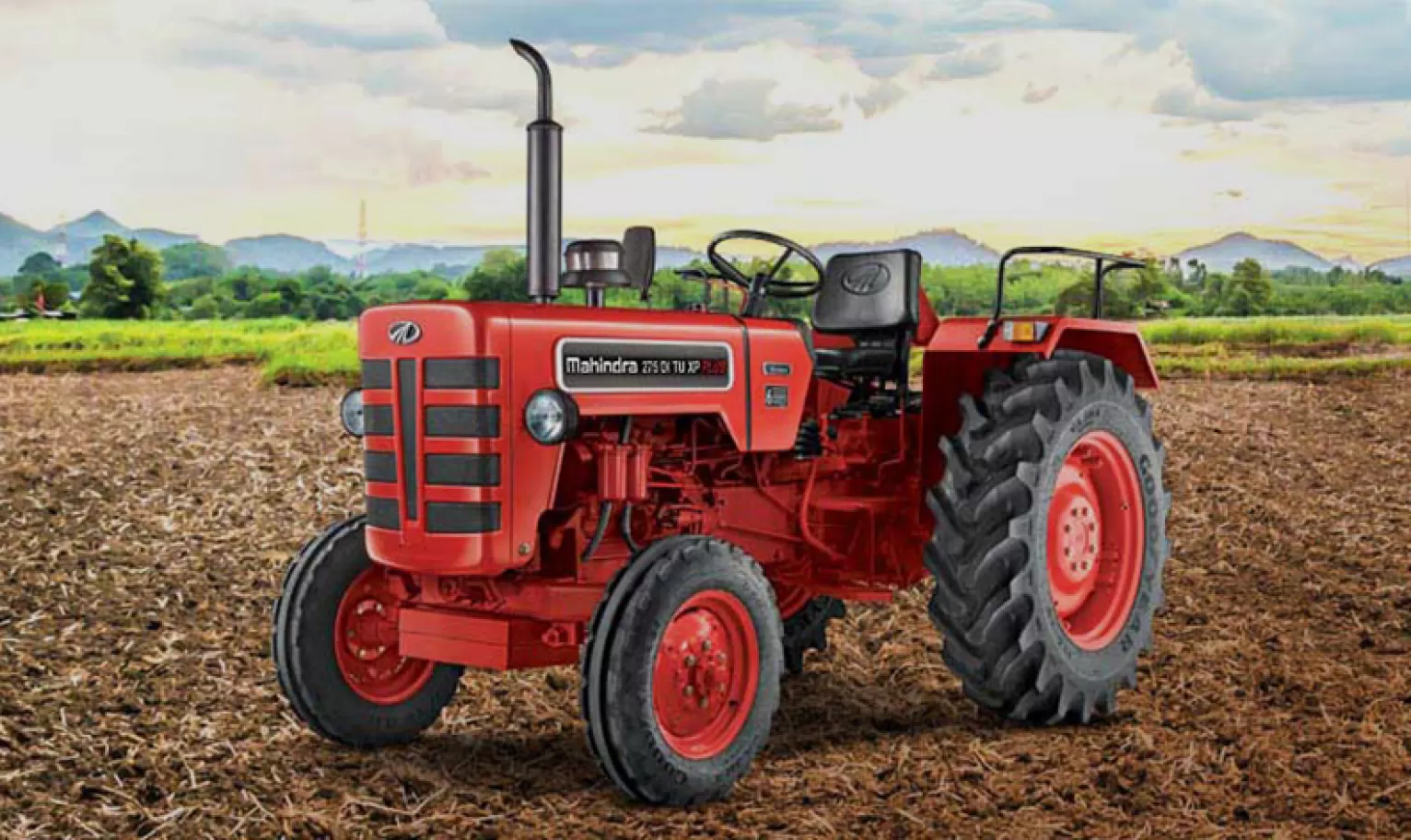 Choosing the Right Tractor for Groundnut Farming
Groundnut, or peanut, is grown in five states of India, namely Andhra Pradesh, Gujarat, Tamil Nadu, Karnataka, Rajasthan and Maharashtra. Considering the variety of regions, the crop is grown in various soils, and each region practices a meticulous farming process for the same. This meticulous process requires multiple Agricultural Implements, fertilizers, and timely treatment of the crop. Not all tractors can handle these operations easily, and you need to choose a tractor capable of everything groundnut farming has to demand. This article will discuss how to choose the ideal Indian tractor for your groundnut farm.
WHY CHOOSING THE RIGHT TRACTOR IS IMPORTANT
A groundnut tractor makes many farming operations possible and easier, but those aren't the only reasons you need to choose the right tractor .
Groundnut farming requires heavy Agricultural Implements, like a rotavator and planter, driven by a high-powered engine and significant PTO power. An ideal tractor helps you use heavy implements with ease while maintaining the soil conditions for optimum crop growth.
Precision hydraulics are extremely critical for sowing and digging operations in peanut farming. Mahindra offers precision hydraulics with its XP Plus and Yuvo range which makes it suitable for peanut farming. The tractor also requires adequate backup torque and the right kind of axle and wheels to navigate the terrain of the farm while carrying the agricultural implements and farm equipment. What's more, your tractor for groundnut farming must be able to accomplish these tasks without breaking a sweat and offering reliability and fuel efficiency.
All-in-all, the right groundnut farming tractor makes your farming operations straightforward, saving you significant labor, time, and production cost, and eventually, ensuring a better crop yield.
MAHINDRA TRACTORS FOR GROUNDNUT FARMING
While there are hundreds of Tractor in the market, most cannot handle the farming challenges of groundnut farming. Fortunately, Mahindra tractors and farm equipment can. Unlike any other tractor, our groundnut farming Tractor offer high PTO power, powerful engine, precision hydraulics, reliability, and ruggedness. Here are two of the best Mahindra tractors for groundnut farming.