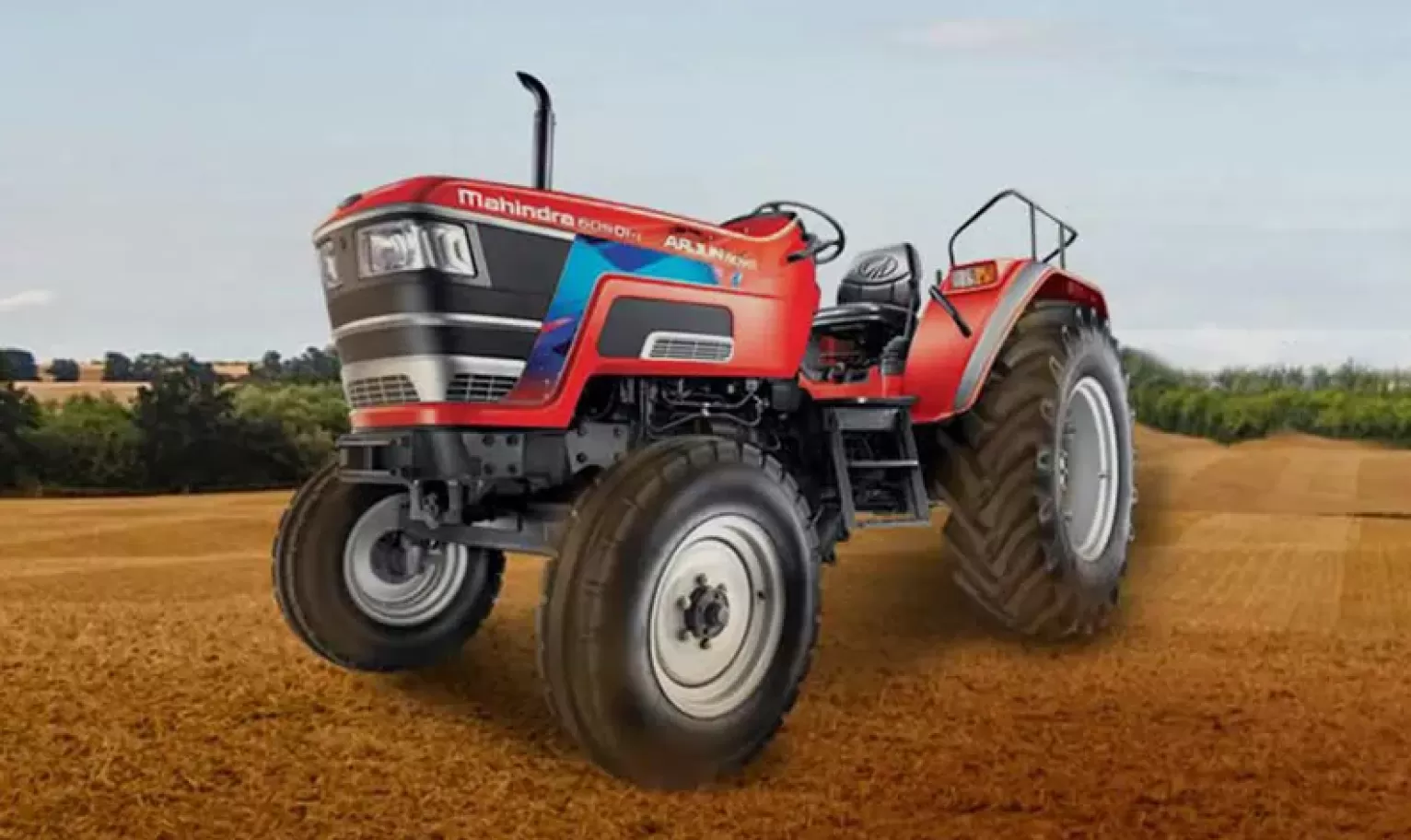 Which is the Best Tractor for Farming in India?
Farming tractors are the essential companions of farmers; these robust machines help them work efficiently and effectively, whether it is ploughing, tilling, or haulage jobs. But these days, the Indian tractor market is brimming with an array of tractors that come with innovative features. This array can make it difficult for you to choose the right tractor for your farm, but there's no reason to worry. Here's a short guide to help you find the Best Tractor In India.
CHOOSING THE RIGHT TRACTOR FOR YOUR FARM
Before you even begin looking at the tractors , you need to consider what kind of tractor would suit your requirements. These are the few things that you must consider before choosing a tractor.
TRACTORS BY MAHINDRA TRACTORS
If you are in the market for new tractors in India, look no further than Mahindra tractors. We are the #1 and highest-selling tractor manufacturer in the world, and we attribute our status to our tractor's reliability, ruggedness, and ease of use. Our tractors come in all ranges, from compact to full-scale ones. Here are some of the top-selling tractor ranges to choose from.
MAHINDRA DIGISENSE
One unique feature that you can enjoy with Mahindra tractors is Digisense 4G. Digisense 4G is the next generation AI technology that helps you track your tractors, control farming activities remotely, maintenance tracking, and a lot more. This technology empowers you with data on your farming operations, enabling you to make better profit margins in your business. Mahindra also manufactures class-leading compact tractors that suit the small agricultural demands.